Audit & Assurance

Home
Audit & Assurance
Your application for limiting the EEG-surcharge in difficult times
BAFA: COVID-19 pandemic is force majeure.
Intense discussions regarding the arm's length nature of the transfer prices have become a core component of most tax audits of multinational companies.
Transfer prices that do not satisfy the arm's length principle increase the risks of profit adjustments and double taxation. The determination of arm's length transfer prices, their operationalization and the preparation of necessary transfer pricing documentation are essential for tax audit defence.

Our experienced transfer pricing experts will support you and your company in all transfer pricing matters.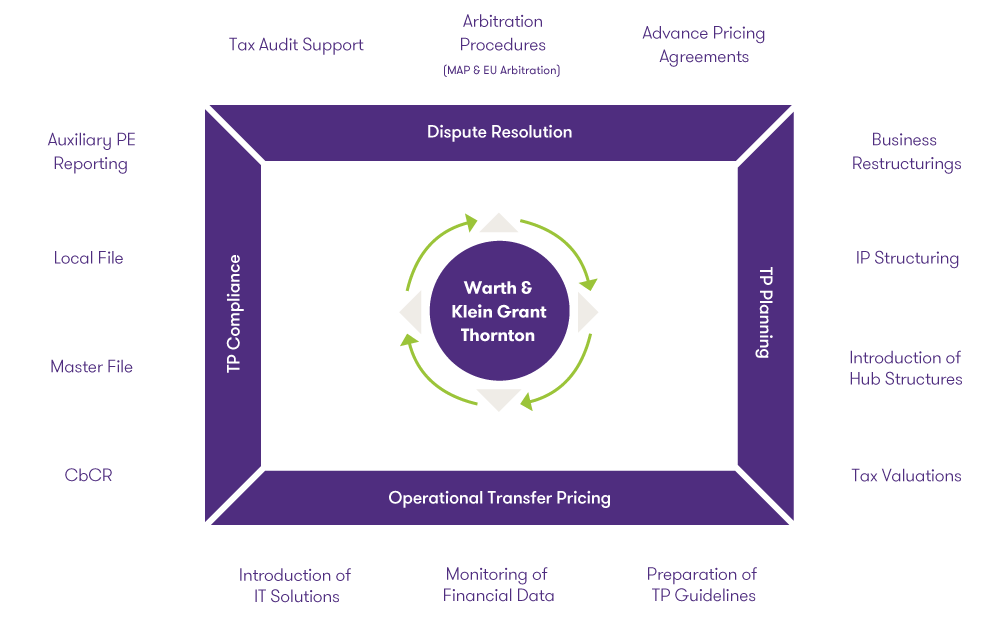 In multidisciplinary teams and in close coordination with our colleagues from the Grant Thornton International network, we always maintain our client focus. Our risk-oriented and pragmatic approaches lead to holistic solutions aligned with your objectives.