Audit & Assurance

Home
Audit & Assurance
Your application for limiting the EEG-surcharge in difficult times
BAFA: COVID-19 pandemic is force majeure.
We support businesses in process optimisation and in identifying their potential to grow and increase in value. What's important to us is the continual improvement of business processes. We are there for you when you want to achieve change in your business.
Our focus is on your competitiveness and on your business running smoothly. We have particular expertise in operational advice on sales, product and service development, sustainable value-added chains and operational programmes for increasing value.
Your contact with us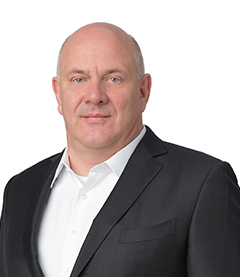 Our awards
We're proud of the awards we've won. And we're just as happy that our clients give us top ratings! We're working hard to keep it that way. And that's a promise!