Audit & Assurance

Home
Audit & Assurance
Your application for limiting the EEG-surcharge in difficult times
BAFA: COVID-19 pandemic is force majeure.
You want to know how much your business is worth? Or individual parts of it? Or entire business structures? Or what your assets are actually worth? If your business is involved in a transaction, lawsuit or restructuring, its value is of central importance. A realistic and plausible valuation is the basis for all decisions. In litigation, this kind of assessment is the condition for a fair settlement.
That's where we are competent partners. We'll value your business objectively, appraise your assets neutrally and give you comprehensive advice on financial questions. We'll describe complex structures realistically and develop easy-to-understand scenarios. In this way, you can minimise mistakes and make the right decisions for your success in business.
Your contact with us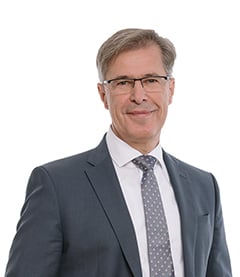 Our awards
We're proud of the awards we've won. And we're just as happy that our clients give us top ratings! We're working hard to keep it that way. And that's a promise!