Audit & Assurance

Home
Audit & Assurance
Your application for limiting the EEG-surcharge in difficult times
BAFA: COVID-19 pandemic is force majeure.
As your business advisors, our motivation is that you reach your goals. We take your success personally. That's why we demonstrate such professional commitment. Together, we'll find individual, specific and personalised solutions.
All development brings changes with it – we know this well and are well prepared for it. We proactively channel that change and so enable our clients to take effective action – instead of just reacting.
That the case, too, when you are achieving new forms of creative and entrepreneurial freedom. We'll take care of all the organisation in the format that's needed. That's how we offer you the protection you need in a legally secure framework. And help you achieve your goals with clear communication and absolute transparency.
Your contact with us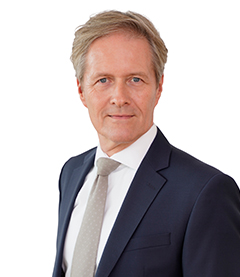 Our awards
We're proud of the awards we've won. And we're just as happy that our clients give us top ratings! We're working hard to keep it that way. And that's a promise!