Audit & Assurance

Home
Audit & Assurance
Your application for limiting the EEG-surcharge in difficult times
BAFA: COVID-19 pandemic is force majeure.
With our global Grant Thornton service, you can fulfil all the compliance and reporting requirements, even when doing business internationally, in which the rules change from country to country. The good thing about it? We manage this service for you centrally from Germany. Our global compliance & reporting services include services such as financial and payroll accounting, the compilation of locally required financial statements or tax compliance, all under one roof.
You have a personal contact with us who takes over the complete international coordination for you and your business and who is available for questions at any time. So you can rely on your business activities always being within the relevant legislation. And save yourself time and resources at the same time.
Your contact with us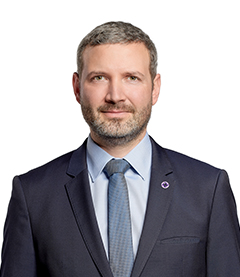 Our awards
We're proud of the awards we've won. And we're just as happy that our clients give us top ratings! We're working hard to keep it that way. And that's a promise!